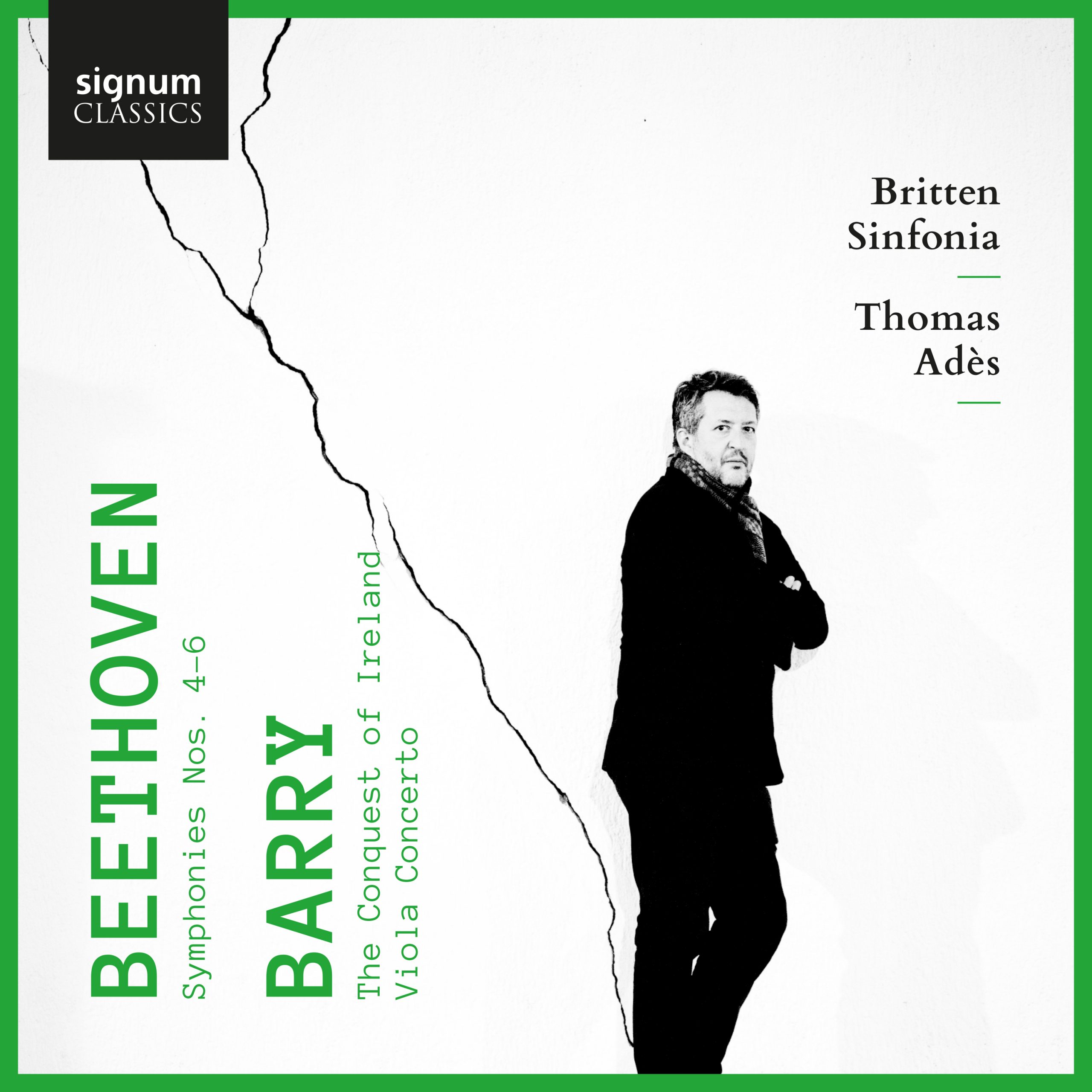 19 January 2021
A new CD has been released featuring Britten Sinfonia, conducted by Thomas Ades. This is the second CD in a series of three featuring the music of Beethoven and Barry. Click here to find out more and to buy the CD.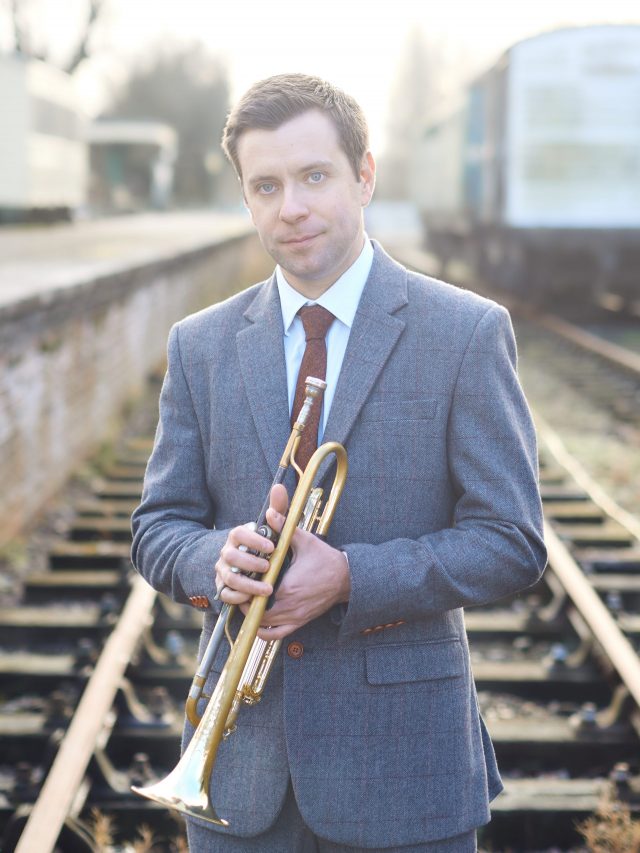 29 December 2020
Welcome to my new website, where you can access my Online Practice Sessions, check out some of the recordings I have been involved in and enjoy a wide range of videos and audio clips in the new Media section.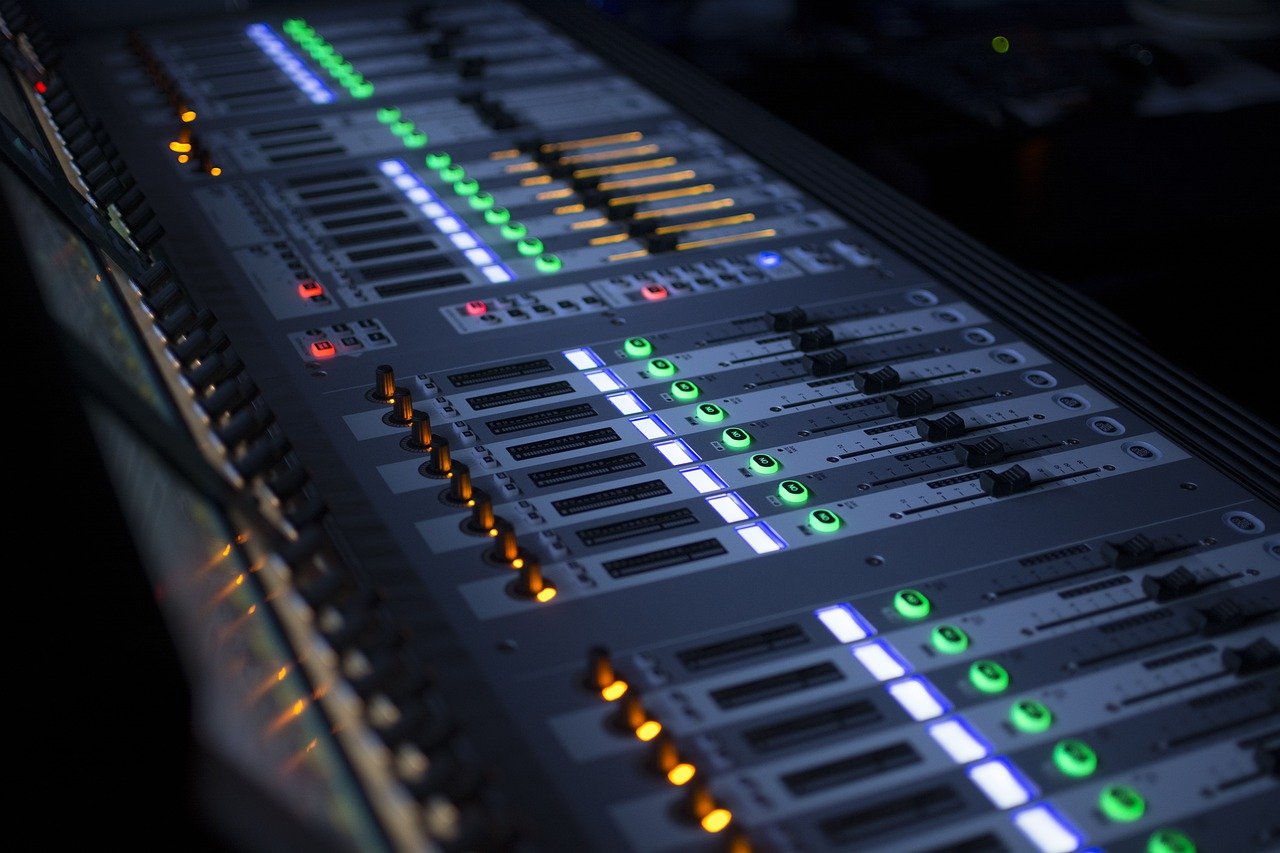 29 December 2020
Media contains some great new examples of work I have been involved in, from video through to audio clips.